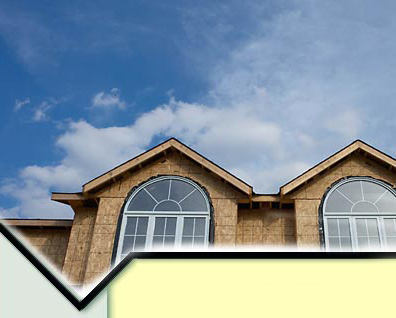 Our Olympic-sized swimming pool is large enough for many family and friends to enjoy.

Attached to our pool is a ten person hot-tub with powerful jets. The hot-tub is up to temperature and open all year round.

Our workout center features top-of-the-line training equipment found in most major gyms. We have every machine to build the body you desire.

Adjacent to our work out center is our sauna, featuring multiple beds and chairs.

Everyone's favorite, covered parking!

Our professional washers and dryers are reasonably-priced, in great condition, and exceptionally maintained.